Help shape the
future of crypto
trading
Use your voice to inspire crypto traders around the world. Become a Satoshi Bot affiliate and grow with the world's leading automated crypto trading platform.
Platform stats
We are proud of what we achieved with our partners over the years. They enabled us to become the worldwide leading automated trader we are today.
$1,500,000
$500k+ Earnings
$8.52
$500+ Average commission per sale
$73.09
$2500+ Average order value
600,000+
10000+ Created accounts
50,000+
5000+ Monthly active users
70,000,000+
500000+ Trades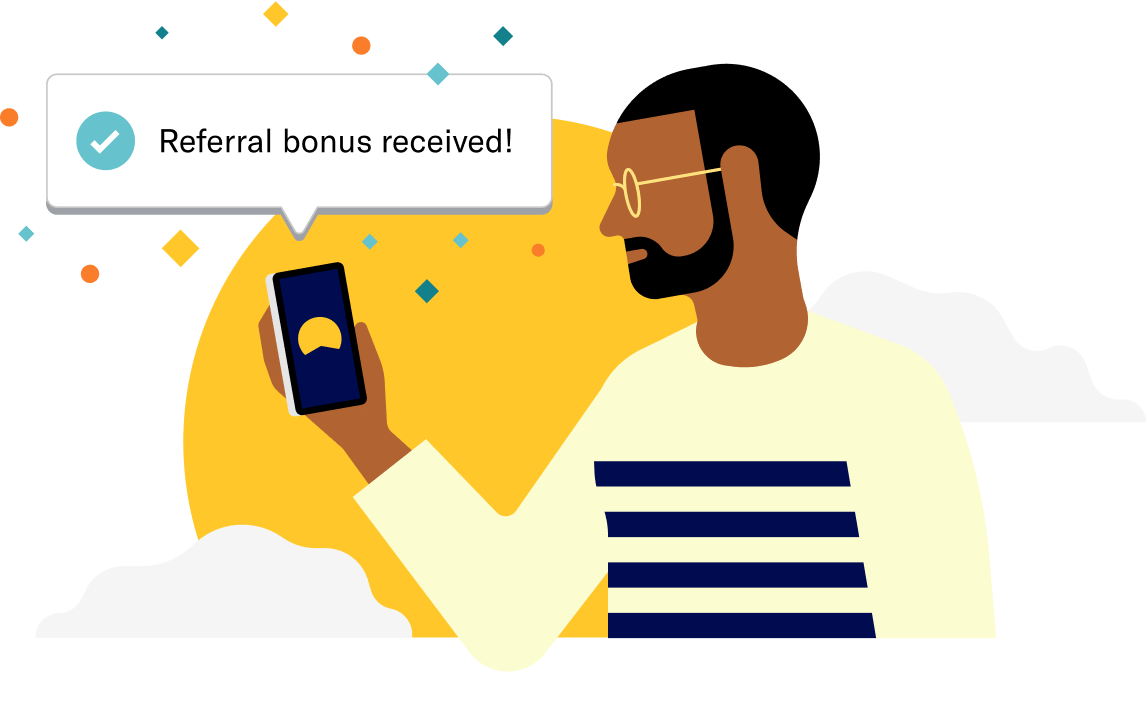 Empower your audience
Help your audience learn more about crypto, and empower them to earn more with automated trading!
With Satoshi Bot, earn up to 15% for every payment your referred users make. Recruit new affiliates and earn up to 50% of what they make! 5 level referal system is the leading system in the business.
To join our Affiliate/referal system register HERE